Custom Design
Whether you need advice for one room or an entire house we can help you achieve even the most specific interior design goals. We would be delighted to offer you an obligation-free quotation. This is best achieved by completing our Interior Design Discovery Questionnaire—it's quick and easy to navigate! Once we receive your information, we'll arrange a quick chat with you and create your custom quote!
Online 1-2-1 OR Drawings/Plans Review
Not sure how to lay out a space? Struggling with colour combinations? Maybe you have a list of questions you've always wanted to ask an Interior Designer! This is the ideal service for you.
Perhaps you'd like to talk through working with an Interior Designer at a more detailed level – we can give you on-the-spot advice and put together a quotation for further design services.
Or maybe you've just received your set of drawings/plans from your architect/engineer. Why not get a fresh perspective? We will review your plans with you via Zoom and email you a list of potential recommendations/improvements.
Your consultation includes:
1-hour Zoom consultation
On-the-spot design advice – one main problem solved/tackled
Follow up email with design recommendations/report/mini shopping list or Quotation
Cost: €199 (including VAT @ 23%)
2-Hour Face-to-Face Consultation, Site Visit & Design Report (Galway City/County)
Book a face-to-face consultation, along with a site visit and walk-through to discuss your renovation project or new build. You'll be given on-the-spot advice, followed-up by a quotation for further design services. The designer will help you make some key decisions on what services would suit you best and if necessary, will also carry out a photo/measurement survey (for kitchen design, custom design etc.)
If you choose to continue to work with Dan-Éire Designs, we will continue your project remotely and then send your design recommendation report no later than 21 working days after the next stage of work has been agreed. Your report will include general design advice, moodboards, a shopping list, and recommendations of where to shop for all your interior needs.
If you choose not to purchase any further services, we will email you a General Design Recommendations Report with some specific advice relating to your Home Consultation visit.
Your consultation includes:
15-minute phone consultation (pre-site visit)
1-2hr face-to-face consultation and site visit (time depends on how many rooms need to be discussed and if a photo/measurement survey needs to be carried out)
On-the-spot advice & ideas
Quotation for further design services
Cost: €350** (including VAT @ 23%)
**Extra mileage costs will apply to site visits located further than 30km from Galway City – this will be charged separately once location has been disclosed.
Kitchen Design for New Builds (Online only)
Building a house can be stressful, not to mention the time and effort spent trudging from showroom to showroom, labouring over a vast number of choices for materials and finishes. Why not invest in an independent kitchen design for your home? Typically you might visit 3 kitchen companies, spending 6 hours with each designer to discuss and refine your design, choose your finishes, and compare quotations and pricing. Using this service you will have your kitchen drawing/design ready to send to your preferred kitchen suppliers for quotes—saving you on average 18 hours!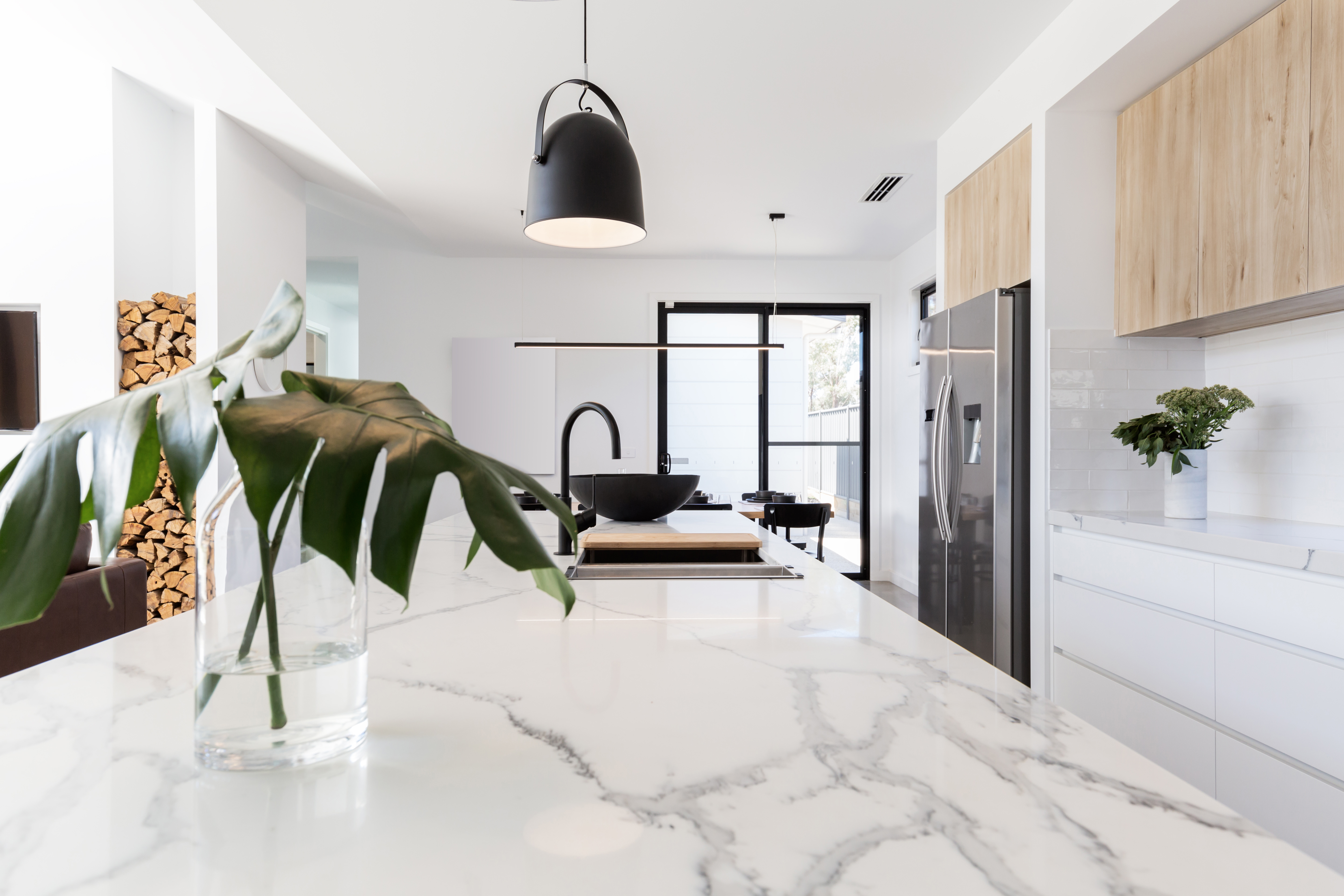 There are 3 Packages available – Basic, Standard & Premium
Basic Package:
Fill out Kitchen Design Questionnaire (see below)
1 x 30-45min Zoom Consultation (once a first draft has been completed)
2D Floorplan with Labels (includes one edit – additional edits charged at €40+VAT)
Kitchen Design Advisory Report
Price: €185 (incl. VAT @ 23%)
Standard Package:
Fill out Kitchen Design Questionnaire (see below)
1 x 30-45min Zoom Consultation (once a first draft has been completed)
2D Floorplan with Labels (includes one edit – additional edits charged at €40+VAT)
3D Visualisation (using ArtiCAD) in Colour
Cabinet Colour/Materials & Finishes Suggestions
Kitchen Design Advisory Report
Price: €275 (incl. VAT @23%)
Premium Package:
Fill out Kitchen Design Questionnaire (see below)
1 x 1hr Zoom Consultation (once a first draft has been completed)
2D Floorplan with Labels (includes 2 edits – additional edits charged at €40+VAT)
3D Visualisation (using ArtiCAD) in Colour
Materials/Finishes/Furniture/Lighting/Accessories Selection (Kitchen Only)
Moodboard & Shopping List
3D Visualisation / SketchUp Render
Price: €550 (incl. VAT@23%)
Once you've booked your Design Package, take 2 minutes to full out our Kitchen Design Questionnaire
Follow Dan-Éire Designs: